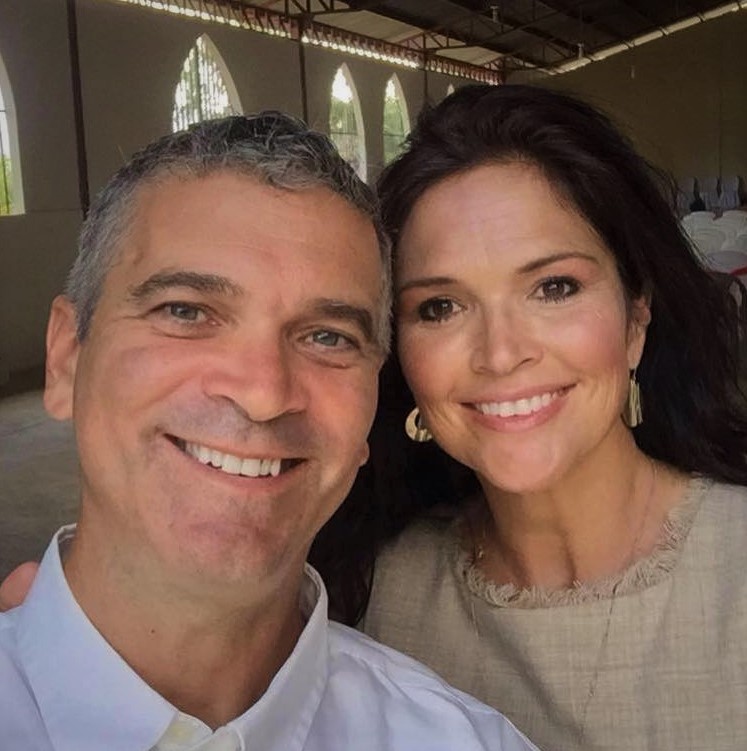 For over 20 years, Scott and Jenn had experienced a growing call to international ministry, with their eyes on either Africa or Asia.  Not knowing what God had in mind, they sold their home in 2008 in order to be open and available.  They were not initially drawn to Central America, but two years later God placed Nicaragua on their hearts.  Sight unseen, they began to make choices and decisions which would lead them to Granada in early 2011 – when a visit confirmed their call.  Scott, Jenn, and their family made the move to Granada in late 2012. 
Scott's background includes 13 years of experience as VP of operations and finance in the healthcare industry.  Jenn is known for her loving care and hospitality, and ability to make any setting or situation beautiful.  They served in leadership roles at their local church as Scott led men's ministry and Jenn began a women's ministry, and together they led Bible studies in their home.  
Once in Granada, they moved into a challenging neighborhood, began building friendships through prayer walking for their first year, purchased property to become the base for ministry, and founded REAP Granada.  Since this time, the vision God placed on the hearts of Scott and Jenn has grown to include a farm that yields a dozen different crops, employment for 20 locals, a conference center with dorms for attendees, and ministry Touchpoints that help create connect with hundreds of individuals in the nearby neighborhoods and town.
Scott and Jenn are parents to four adult children, Jordyn, Josh, Hannah, and Journey.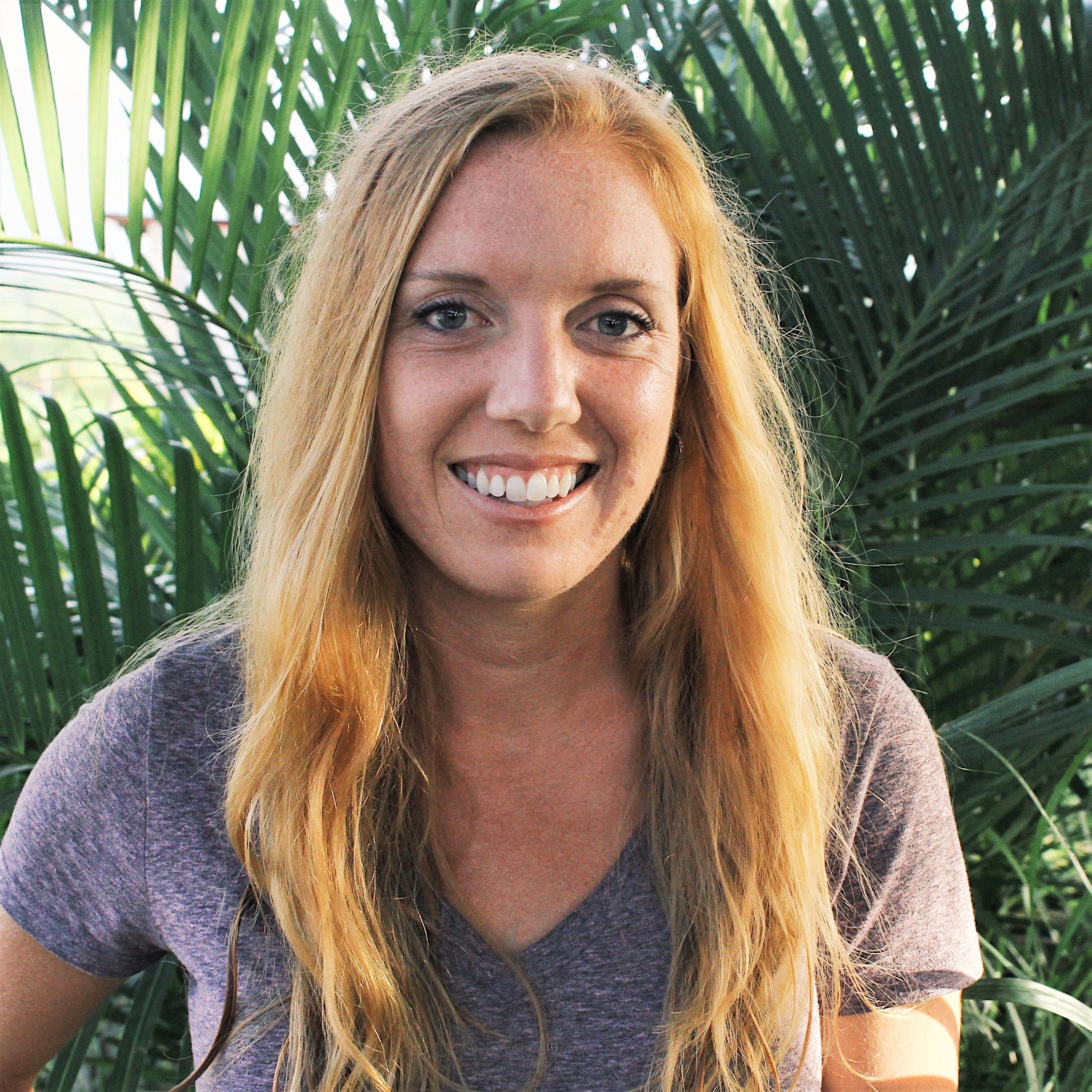 Caitlin joined the REAP team in September 2016 after working three years with Adventures in Missions in Georgia, where she mobilized and led short-term missions trips.  While she held an interest in long-term missions, she did not have a specific location in mind.  In late 2014 as she began exploring options, a friend recommended Nicaragua.  She was not ready to seriously consider a move at the time — and then found that over the next six months, awareness of Nicaragua came often.  A sense of call grew in her heart to the point that every morning she woke up with thoughts of Nicaragua. 
Caitlin pursed conversation with Scott and Jenn, made a visit in the fall of 2015, and in late '15, she knew Granada was to be her new home.
Caitlin loves being a part of the community in Granada, seeing change and growth in those she disciples, and playing on the kickball team.  She is a graduate of Montana State University in social services and coordinates women's ministry at REAP.