Our Ministry Base In Nicaragua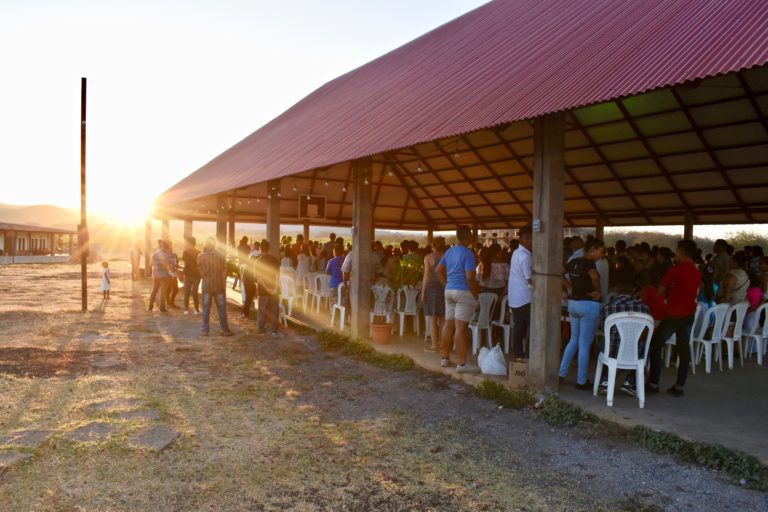 Campo de Cosecha is a place where people can come to worship, work, play, and enjoy community.  
Here we enjoy sports, utilize a conference center, and work the farm.  Through each of these, we have the opportunity to create friendships that reflect the love of Christ.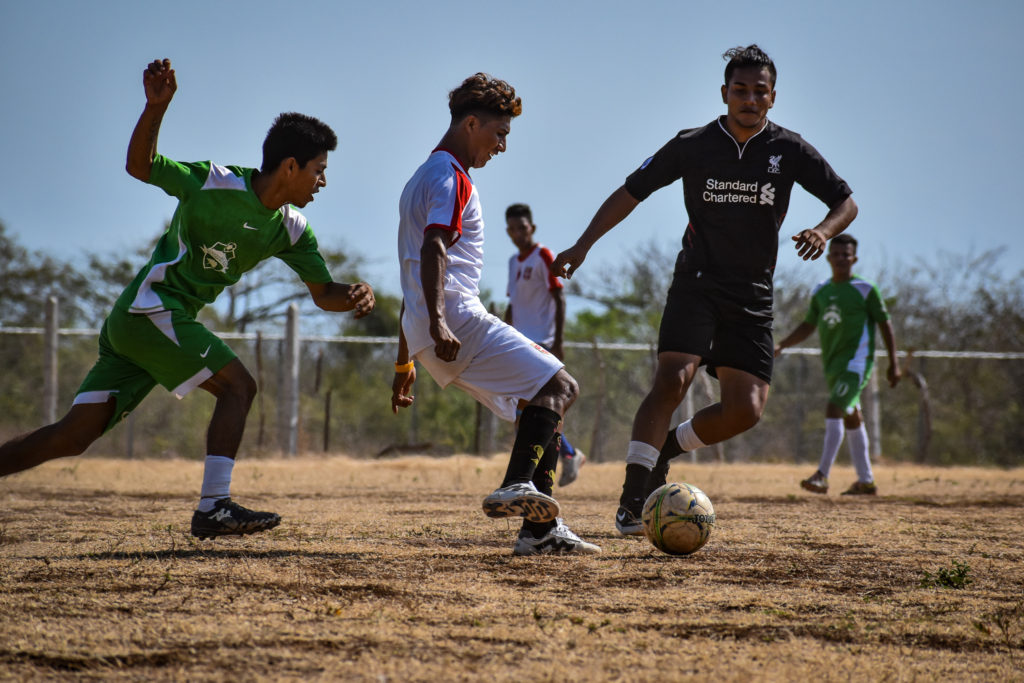 With a limited amount of sport and recreation areas in Granada, our land provides a safe place for people of all ages to come, play, and socialize.  Soccer, softball, kickball, volleyball, and basketball games and leagues draw locals into our community.
At the practices and games, we share the Gospel and we take the opportunity to really get to know people.  Our ultimate goal is to create relationships in these larger settings and to follow-up with smaller discipleship classes where individuals may begin a personal relationship with Christ.
A focal point of Campo de Cosecha is the conference center, which provides a place for local churches to hold conferences and retreats. Comprised of a pavilion for gatherings and dorms to house attendees, we make this beautiful space available free of charge and encourage pastors to meet here with other churches to create unity.  
The pavilion is a place for worship, meetings, concerts, weekend retreats and conferences, basketball games, movie nights, and relationship building. 
READ MORE about our focus on unity in the local church.


The farm at Campo de Cosecha is comprised of 71 acres of lime, grapefruit, mandarin, papaya, mango, plantain, avocado, oranges, guayaba, tamarindo, and maringa trees.  Our goal is to employ locals to cultivate the land, provide produce to sell at the market, and eventually create income to help sustain the work of REAP Granada.